Freight rates drop from Panama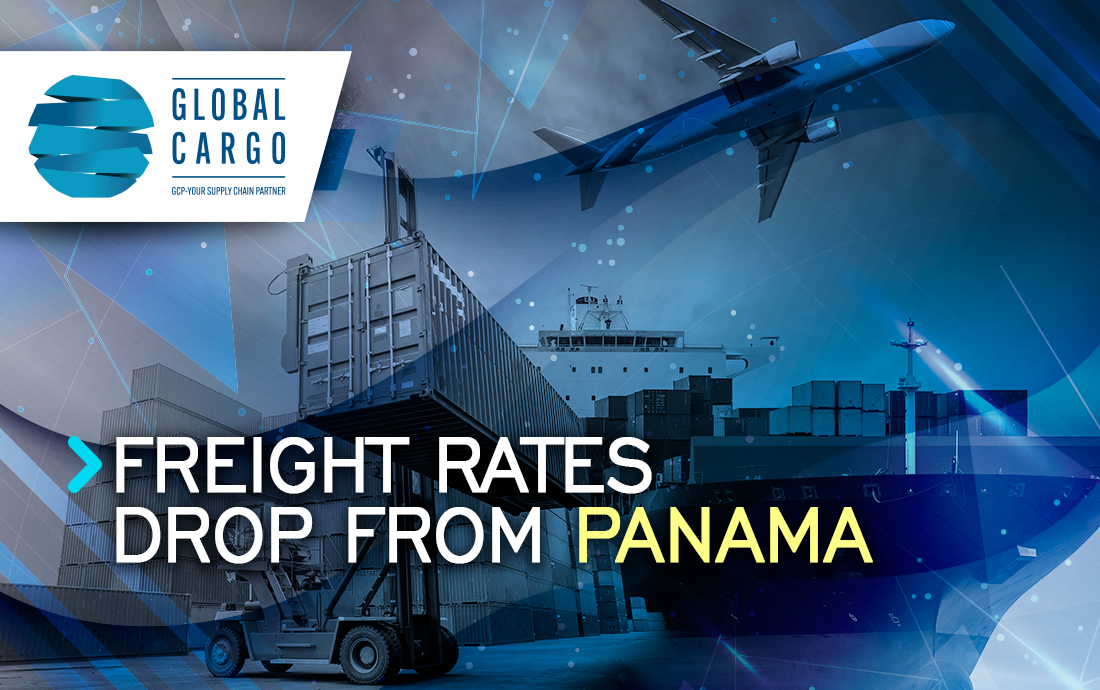 It is estimated that more than 80% of world trade is carried out by sea. This fact clearly explains the impact of the prices of containers and their transport on most of the products offered in Latin America. One of the causes of global inflation is beginning to subside. After a significant increase after the pandemic, ocean freight rates are down. But while shipping rates are trending down, they're still nowhere near pre-pandemic levels given the pretty high numbers they've been seeing.
In Latin America, the situation varies from one country to another and for small or giant companies with little bargaining power, prices vary a lot; that is why we see that while shipping rates go down, the same does not happen with the prices of products for the final customer, the same trends are not necessarily followed, since many companies have stocks in stock since the beginning of the year, even at higher prices.
In general terms, the container lines have improved their results in recent months, thanks to the improvement in the reliability of schedules and port conditions in North America and China; At Global Cargo we offer logistics services that simplify processes and reduce unnecessary expenses. Quote with us through our email management@globalcargo.com.pa or call +507 6807-0459